UPCOMING EVENTS: 
 March 21st to 23rd-    Region II Chorus at Clarion Area High School 
 March 29th and 30th- SHOWCASE featuring the Elementary Ensemble,                                   Junior High Show Choir, and Senior High Show Choir, 8 PM
THE 2019 spring musical is NEWSIES!
by Alan Menken, Jack Feldman, and Harvey Fierstein
Presented by special arrangement with Music Theatre International
May 10, 11, & 12, 2019 
Sign up for reminders, schedules, etc. at this link:  NEWSIES remind
NEWSIES CAST
Jack Kelly                  AYDEN RUSSELL
Katherine Plumber      AILAINA SALTSMAN
Crutchie                    CHLOE CRAMER
Davey                       DANIEL FINN
Les                           DERRICK XARROS
Joseph Pulitzer           OWEN RUSSELL
Medda Larkin             TARA BRIGGS
Spot Conlon               BLAKE PRICE*
Seitz                         DOMINICK BUTTON
Bunsen                      AUDREA GIMINO*
Hannah                     MADISON PRESTON*
Wiesel                       BRANDON A. TINDER                                                                      
Oscar Delancey          BENJAMIN LAWTON
Morris Delancey         BRENNAN TAYLOR
Snyder                      EMILY MILES
Major                        AJ EDGELL*
Teddy Roosevelt         TBA
Nunzio                      SEAN BOORUM*
Guard                       RYAN BOWSER*
Scabs                        TBA
Goons                       DALTON DISTROLA & DJ MICHELITSCH
Stage Manager           REAGAN HUTTON*
Nuns                         ALLIYAH PENICK*, STARLET BRIDENBAKER*,
                                OLIVIA SCHOTT*, & KYLIE MCKEIRNAN*
Woman                      MATTISON MABEN*
Mrs. Jacobi                 MALLORY CAUSER*
Policeman                   ISAAK BAUMGARNER
Photographer              ALEX PAINTER*
                                                                                    * denotes Double-Cast as Newsie
Darcy                          RIVER CRAMER
Bill                              KOLBY HOSTERMAN
NEWSIE ENSEMBLE
JENNIFER BAXTER
SETH BENSON
MARCUS BURT
ALANA COREY
CHRISTIAN EVENS
ISAAC FESSENDEN
MELODY GIMINO
AUSTIN HAMILTON
LEVI HOWARD
MAYCIE HOWARD
ALEC KISER
SHANE LAWTON
LILY MADISON
JEANETTE NICHOLS
SAPPHIRE NICHOLS
ANASTASIA PENICK
BRENNIN PFENNINGER
KADEN PRICE
SABRINA REED
ANASTASIA ROBBINS
CALEB SMOKER
KENDRA SMOKER
MAKAYA STAKE
COLLIN STUCKEY
RIVER STUCKEY
CHLOE TRIPLETT
MADELYNN TRIPLETT
PATIENCE VAN CUREN
HUNTER WHITNEY
SIERRA WILEY
JUNIOR NEWSIES
ALIVIA DOWELL
MADISON ERRICK
GIANNA GLASGOW
ISLA LEHMIER
LILY LEHMIER
JOSALYN ROCHE
LILLIAN REED
KADENCE SMOKER
LEILA STUCKEY
BRAYLYN TAYLOR
HAYLEE THOMAS
DOUBLE-CAST NEWSIES
BLAKE PRICE
AUDREA GIMINO
MADISON PRESTON
AJ EDGELL
SEAN BOORUM
ALLIYAH PENICK
STARLET BRIDENBAKER
KYLIE MCKEIRNAN
OLIVIA SCHOTT
MATTISON MABEN
MALLORY CAUSER
ALEX PAINTER
REAGAN HUTTON
RYAN BOWSER 
Sign up to receive the applicable "Reminds":
Senior High Show Choir repertoire:
Music Department Calendar of Events has been updated for 2018-19.  
PAHS MUSIC DEPARTMENT TRIP TO ORLANDO
Students are reminded that all monies are due for the Disney trip.  The choir will be performing on Tuesday, April 9th on the Marketplace Stage in Disney Springs.  
MUSIC BOOSTERS
The Port Allegany Music Boosters will be holding regular business meetings on the first Wednesday of each month.  The meetings start at 7 PM (and last approximately one hour) and are held in the 
music
 wing of the high school.   All are invited to attend!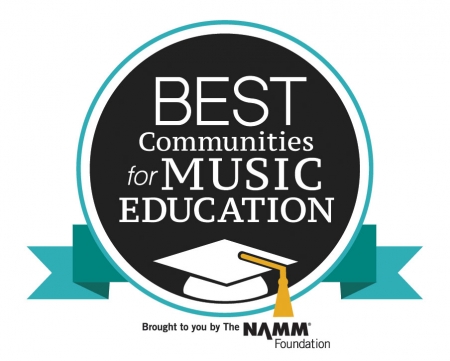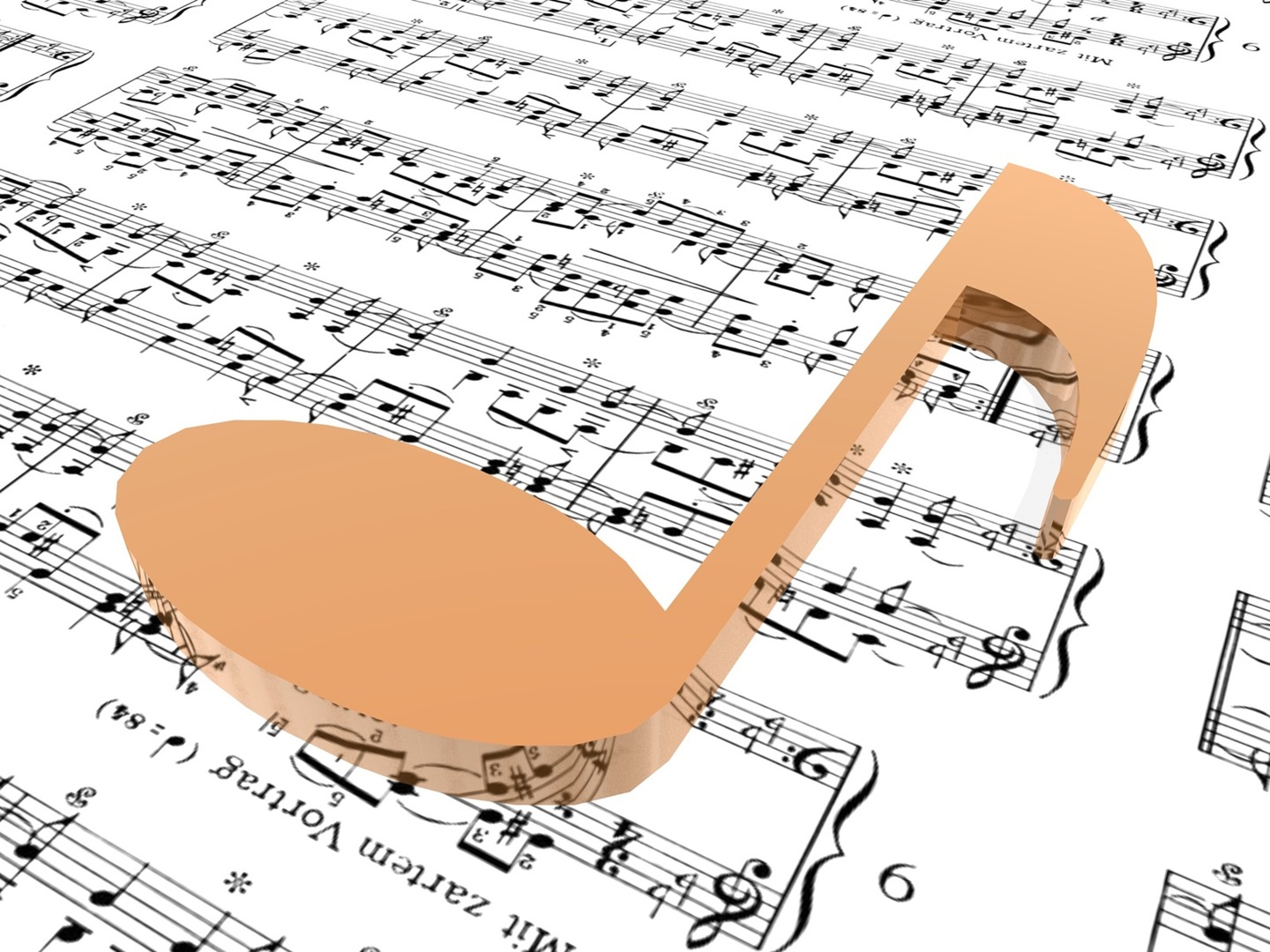 * * * * * * * * * * * * * * * * * * * * * * *