Welcome Parents & Students!
Thank you for visiting our library Website. Please visit often to get
the latest news and information on what is happening in our library and my classes. If you have any questions about our program or progress please don't hesitate to contact me! I am looking forward to working with you this year! 
Mrs. Costello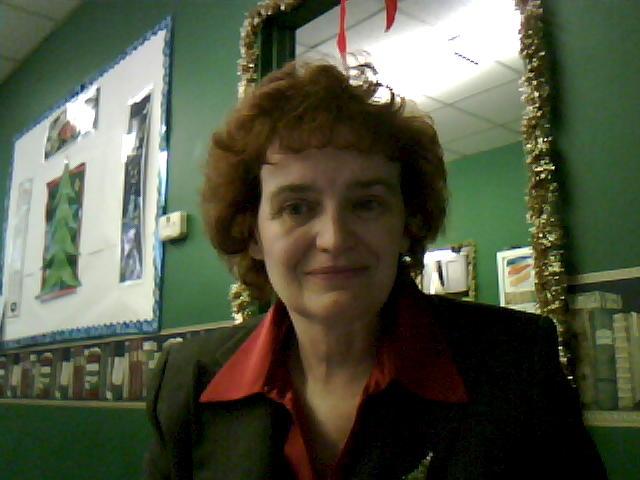 For more info go to  Marian Home page

 Teacher and Librarian resources at tab for resource websites.
If the  contact me button isn't working,  you can e-mail me at mcostello@mariancatholichs.org
 New Look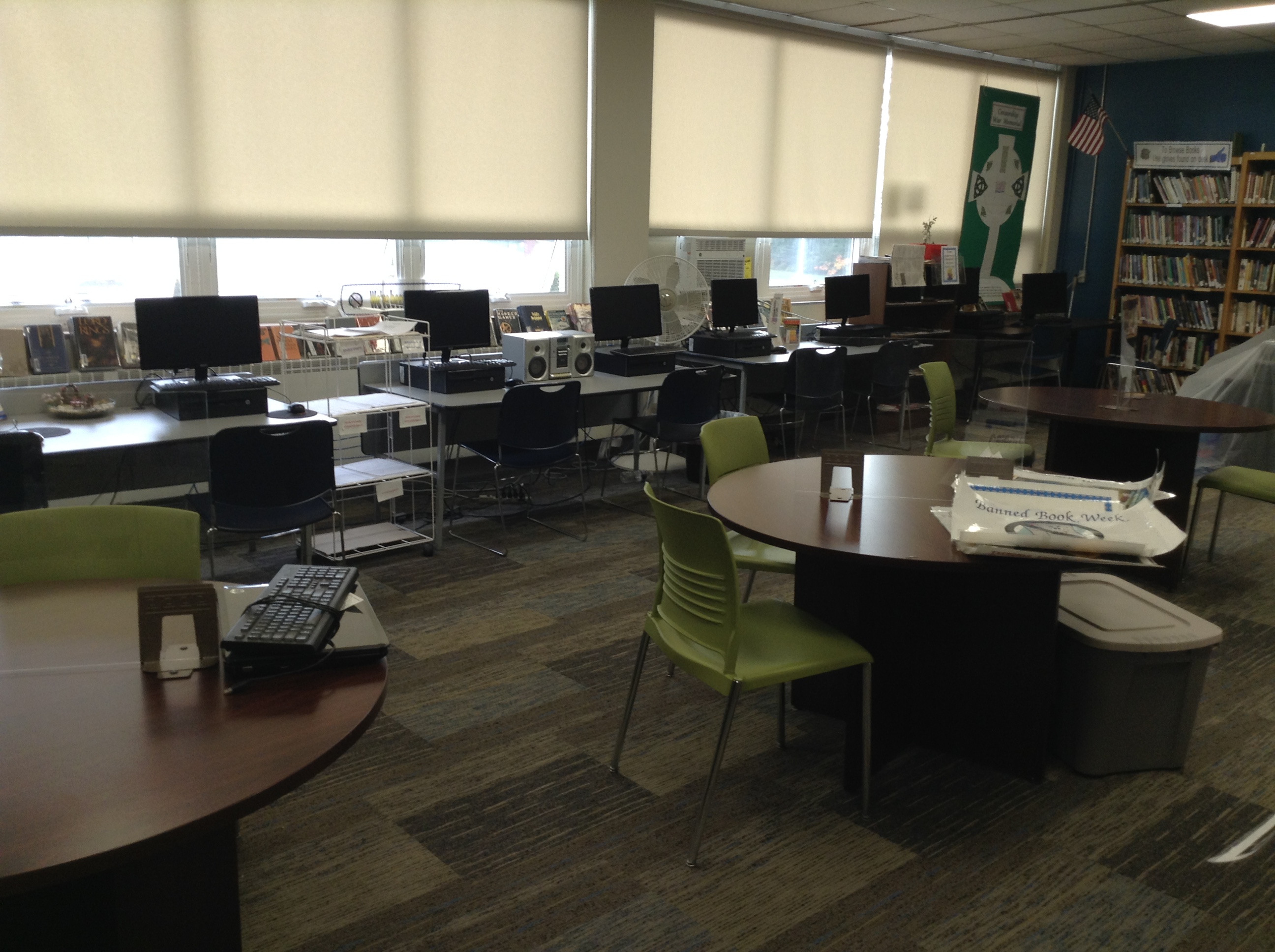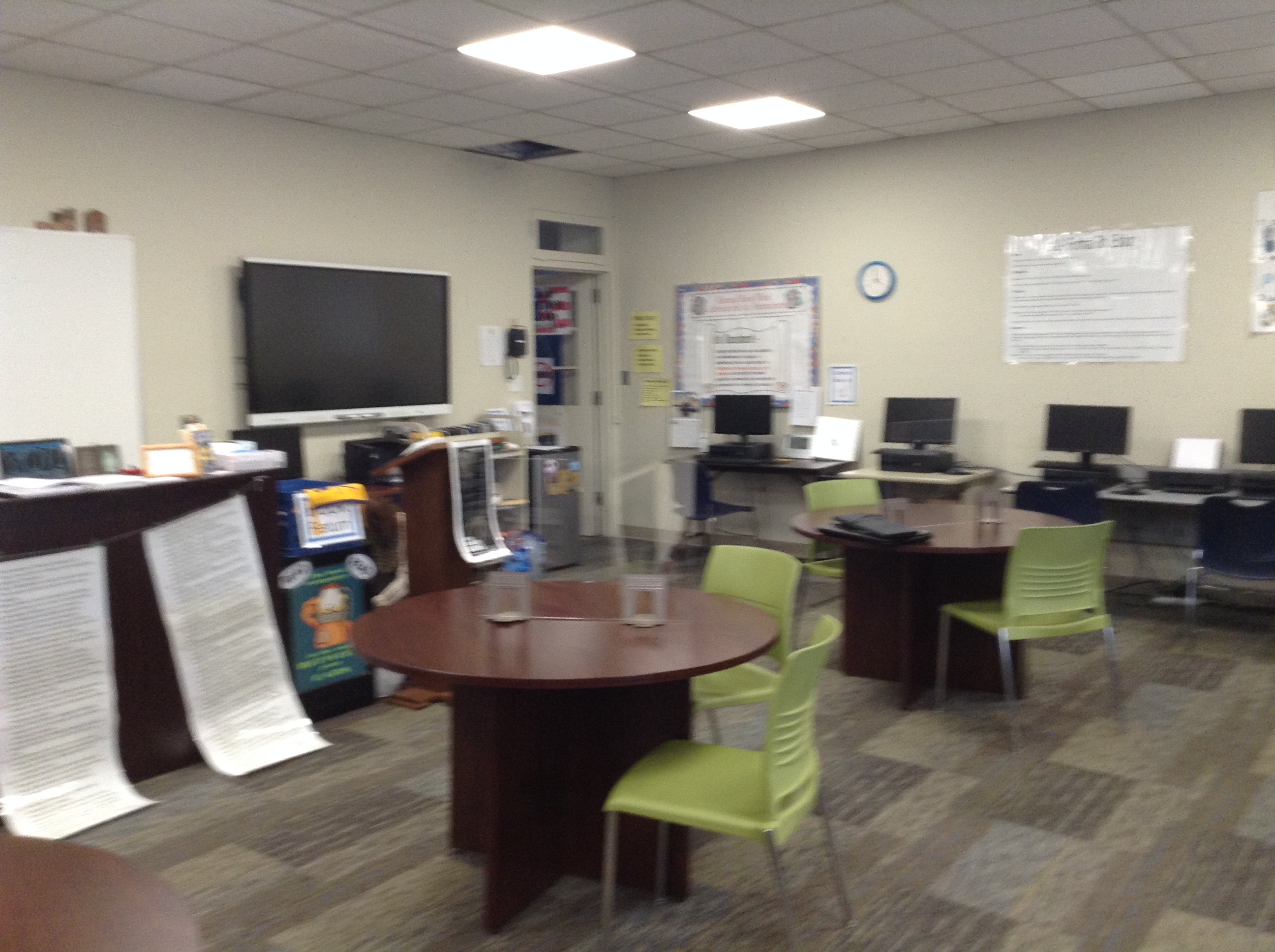 Book Fair coming soon on Oct.19. If you want to shop online the information is under NEws and Announcments in the menu.